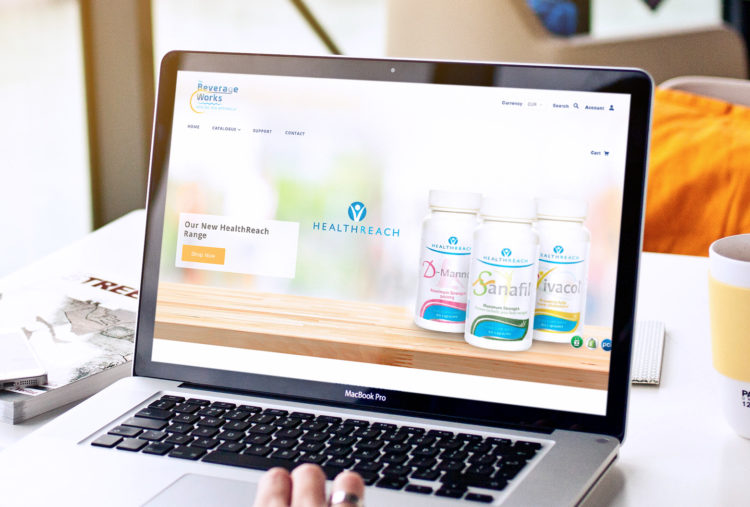 Overview
The Beverage Works are committed to products that are beneficial and kind to the body and support the naturally healing process.
They came to us with the goal of designing their brand to represent these values. The logo takes inspiration from the Feng Shui elements which represent the balance of the body and spirit.
We then rolled their new brand out across newsletters, letterheads, business cards and more before building a Shopify store to sell their products.
Project Details
Responsive website design
Shopify
Newsletter Design
Visual Identity
Corporate Stationery
View Website
Related Projects