Our role is to act as a guide, helping you arrive at your goal ensuring we both enjoy the journey we take together.
Shopify Stores
Sell your products all over the world with our help.
Website Design
Beautiful, Responsive Websites delivering results
Visual Identity
Give personality and life to your brand.
Graphic Design
We are creators. Let us illustrate.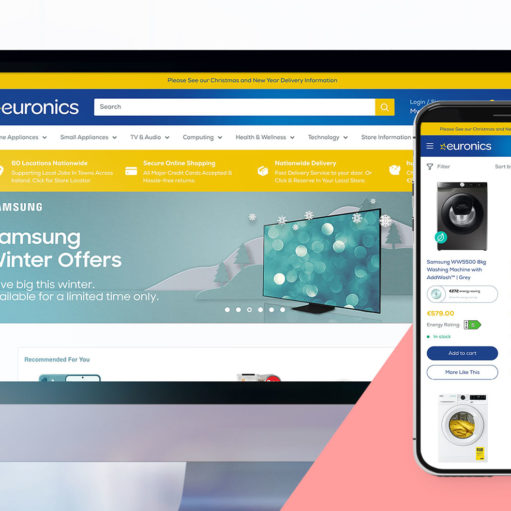 Certified Shopify Experts 
Lightyear can proudly say that we are Ireland's First Certified Shopify Experts. Awarded the distinction in 2013, we've been helping people launch their stores ever since.
What our clients say about us

Carmel Doyle
Jack & Jill, CEO
Steven is great at taking a brief, designing an action plan and delivering the goods in terms of our website style and substance and usability.
Steven knows the value of storytelling and connecting with people. He successfully designed our website and online shop, giving us an extra dimension to our retail offering and gaining a lot of interest and followers. He delivers all this with a great sense of humour.
We are very grateful to Steven and have no hesitation in recommending him, as long as it doesn't suck him away from Jack & Jill work!


Declan Coyle
The Green Platform, Owner
Steven is an absolute expert in Shopify. His background as a graphic designer ensures a unique blend of creativity and technical expertise.
Steven offers excellent ideas and direction at every stage of development and is always able to interpret our requests and ideas into stylish, practical web design features.
We've worked with other web companies with the usual meetings and email feedback system which is long, tedious and prone to many misinterpretations. Steven is unique in that he made the web design process a pleasure and very streamlined by developing the site from our office so at every stage we were able to discuss, modify or immediately sign off on design elements and he did all of this with a big smile on his face! It was a pleasure to work with him.
We would highly recommend Steven and Lightyear and already built a second website with him for another part of our business.

Mary Costelloe
Costelloe + Costelloe, Owner
Steven is a breath of fresh air to work with. We have worked with him for many years and he has helped us develop and build our brand throughout, piece by piece. He just gets it and has been a big part in helping our shop reach a new level.
We consider Steven to be a vital part of our team and if you are looking for a courteous, patient, creative and dedicated person to work with, then we would have no higher recommendation.