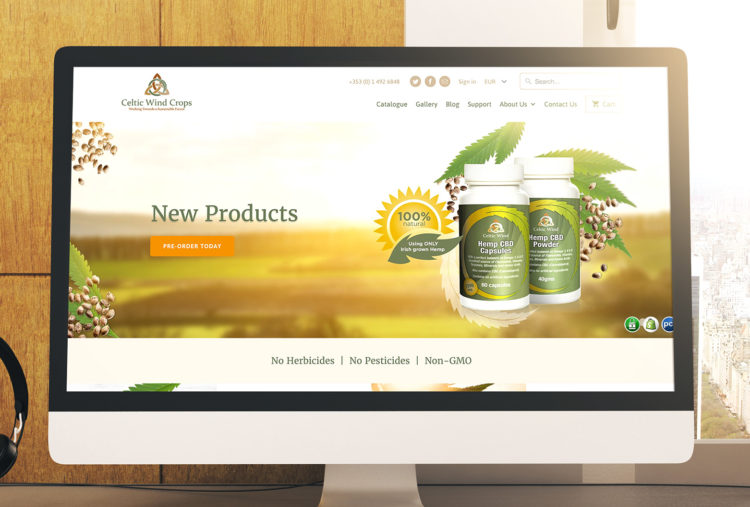 Overview
Celtic Wind Crops is an eco friendly organisation focussed on developing a broad range of natural hemp based products.
Lightyear built their Shopify store which needed to have the right balance of information and product promotion.
We continue to help them grow their business with regular marketing meetings to create and implement different strategies.
Project Details
Shopify store
Responsive website design
Newsletter Design
Marketing
View Website
Related Projects